Acura Showroom
Traveling Westbound on I-94 @ Exit 141 in Michigan, there was a patch of water in the road in the left lane. Pretty big patch. Hydroplaned off of that and hit the embankment.
Airbag did not deploy, crash was low speed enough.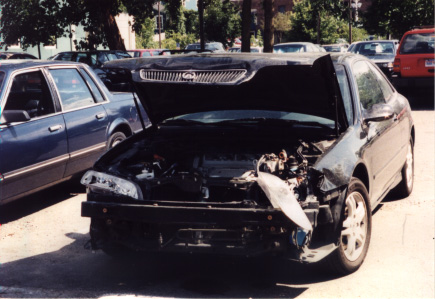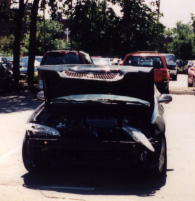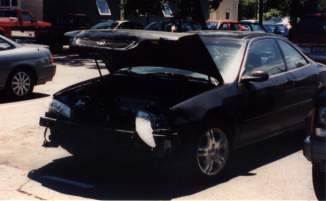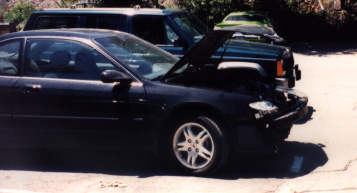 After being a bit shaken up, I got up and walked away uninjured.